Claim for Personal Injury
How Long do I Have to File a Personal Injury Claim in Texas?
A personal injury lawsuit is a claim filed against a person or entity due to alleged wrongful action that caused an injury. Personal injury claims are a common type of lawsuit filed in the United States and may be filed for many types of accidents including vehicle accidents, accidents in the workplace, medical malpractice, and incidents involving defective products.
When Should I File a Claim?
In Texas, the general tort law rule requires you to file a personal injury claim within two years after the injury occurred. Sometimes you may not immediately know about an injury. There, you might have two years from the date you first know about the injury. There may be particular types of cases that have shorter time-frames or situations where you must provide notice or make a claim in shorter time periods.
It is in your best interest to file a claim soon after the accident. Contact an experienced Houston personal injury attorney immediately after the accident. The sooner you take action, the more likely you will be to obtain the information, documentation, and proof necessary to resolve your case. You will be more likely to succeed in your case if you file sooner rather than later.
It can take some time for your attorney and the legal team to obtain and evaluate the information to file a claim in your case. Therefore, they need to begin the process early to meet the general two-year deadline limitation.
How a Personal Injury Attorney Will Help
After you or a loved one were injured in an accident, you are likely under a lot of emotional stress and physical trauma. Taking legal action may be one of the last things on your mind. That is where an experienced personal injury attorney will help. You can count on your lawyer to take over the situation from a legal standpoint so you will not need to worry about anything. Your lawyer will assist in gathering the documentation and information to proceed with your case. He or she can also negotiate with the insurance company on your behalf. In many types of cases, the insurance company will settle before it goes to court.
Sometimes, a settlement cannot be reached. There, your lawyer will prepare your case for trial and will represent you throughout the case.
source:baumgartnerlawwyers
If you are undocumented and need Legal Help for DWI or DUI, Without a License, Drugs' Possession or Domestic Violence. You can contact Attorney Frank Yeverino (713) 545-2520, who specializes in Undocumented Criminal Defense of the, he will take personally the call to assist you directly and quickly. The Fy Law Firm helps you.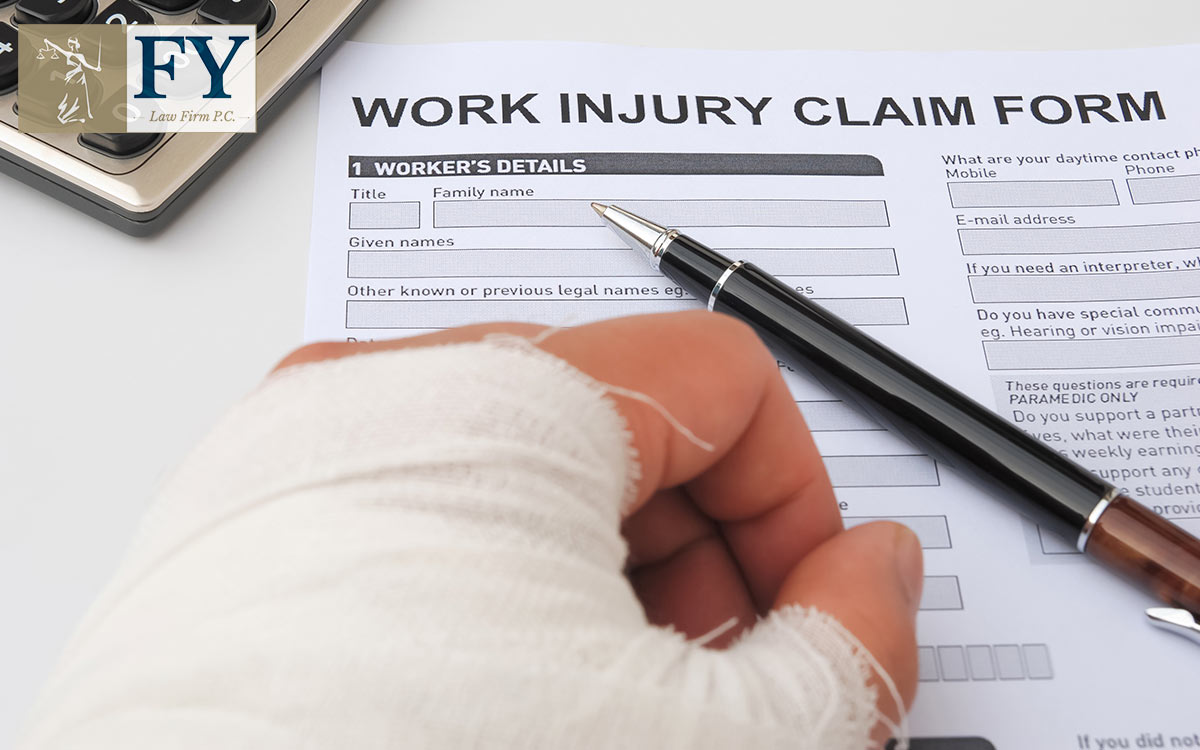 Claim for Personal Injury
Drunk Driving, Driving Under the Influence DWI, Driving Under the Influence DUI, Accidents, Personal Injury Compensation, Claim for Personal Injury, Personal Injuries, Possession of Drugs, Criminal, Drug Related Offenses, Drug traffic, Possession of Marijuana, Domestic violence, False Charges of Violence, Arrest for Domestic Violence, Family Cases, Divorces, Legal Custody of Children, Child Support, Alimony, Driving without a Driver's License, Driving without a License, Arrest for Driving without a License, Drive with Expired License, Locate my husband with the ID, Federal Crimes, Undocumented, Criminal Defense for the Undocumented, Criminal Defense for Immigrants, Defense for Immigrants, The Fy Law Firm